Find the Best Staff Every Time with COCONUT's Recruitment Services
Contact Sales
Simplify Your Hiring Process with our Managed Recruitment Services
Managed Recruitment
Looking for qualified staff but don't have the in-house resources to find them? Coconut offers managed recruitment services. We take time to understand your candidate requirements and then get relevant matches in front of you, so all you need to do is interview them and decide if they are right for the job. Our managed recruitment services take away the stress of finding the right people, which is often the hardest part of the recruitment cycle.
Contact Sales
On-Demand
Hosting an event or need part-time staff? Coconut offers an on-demand service to support you in staffing your needs, whatever they may be. You simply provide us with a staffing plan and our team will source the relevant staff and then manage their schedules and rosters in collaboration with your on-site team that is managing the event/ activation.
Contact Sales
Open Days
If you're hiring staff for various venues, Coconut arrange private Open Days whereby we list your jobs on our platform and select candidates that would be a good fit. We then host a live Open Day at a location of your choice, allowing you to meet them face to face and decide if they are a good fit. To date, we have conducted numerous Open Days for some of the leading hospitality brands in the Middle East and beyond.
Contact Sales
Our Clients
We have been working with some prestigious clients over the years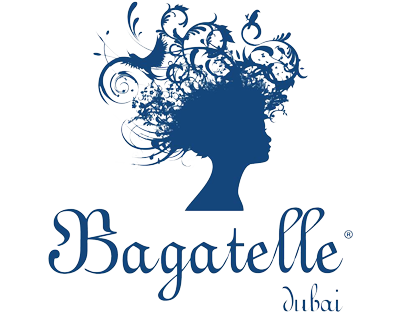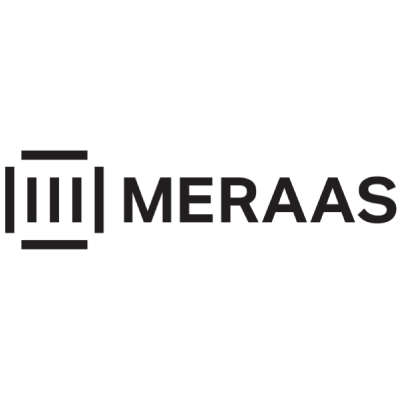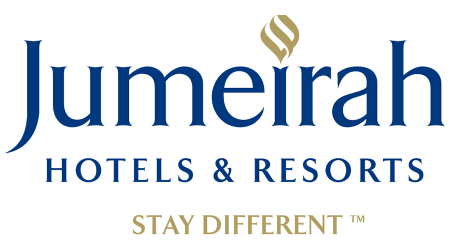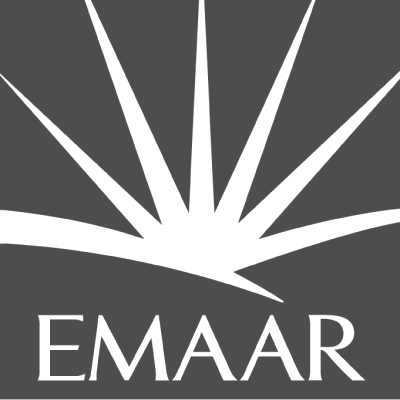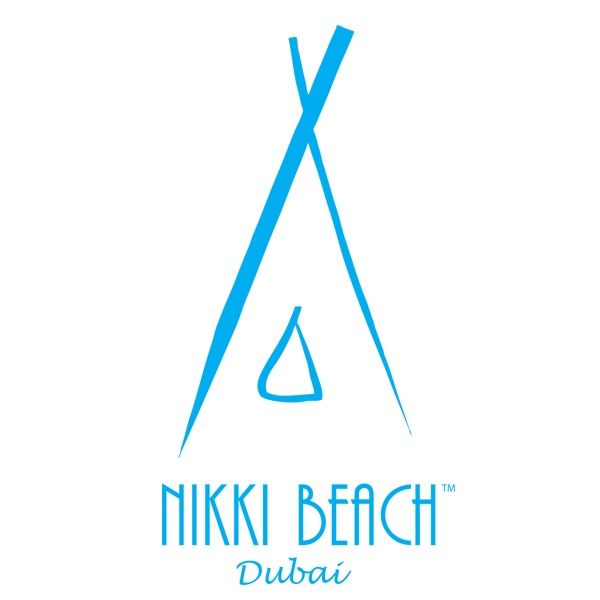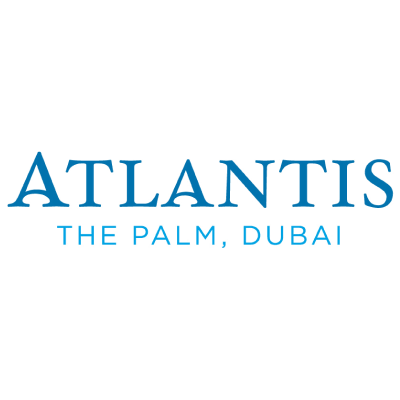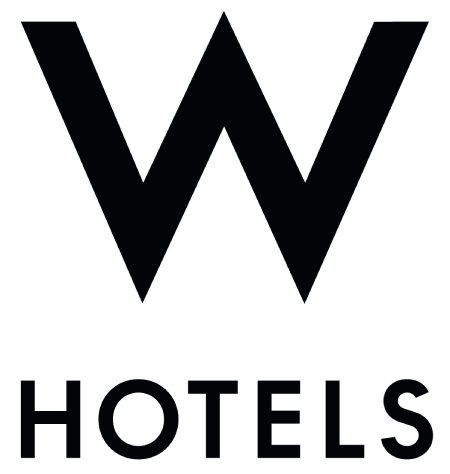 2,500
Recruiters Trust Us
100,000+
Members looking for Jobs
What people are saying about us
The leading hospitality brands from around the world use Coconut for their hiring needs.
Joey Ghazal
Managing Partner of The Maine, Oyster Bar & Grill
We believe that part of your success story, are the people behind it. This is why when we hire for client-facing positions, we only use Coconut. It not only cuts time and costs, it is an easy to use platform that takes the stress off hiring the right candidates for the job.
Jelena Sreckovic
The Crystal Group
I have dealt with many recruiting firms and recruitment websites and for the most part the experiences were not so good. However, using Coconut was a breath of fresh air. I am so impressed with the quality and volume of resumes I received after just one posting. In fact, so many members of our team are resourced from Coconut, and with each candidate, we are experiencing a great deal of success. You make posting jobs really easy, and I like the other options like Video Calls and Open Day Recruitment options.
Bena Marshall
Group HR Manager for Demind
We saved a lot of time and money when we started hiring from Coconut. It has become our first preference when it comes to recruiting people with skills and personalities to match. We successfully placed staff in roles for Bagatelle Dubai, Blue Marlin Ibiza UAE, Catch Restaurant, along with other various venues across Dubai. Overall, we are very happy with the quality of candidates found on Coconut.
Coconut: Your One-Stop Solution for Hiring Top Talent
Contact Us