Find your dream job in the hottest locations!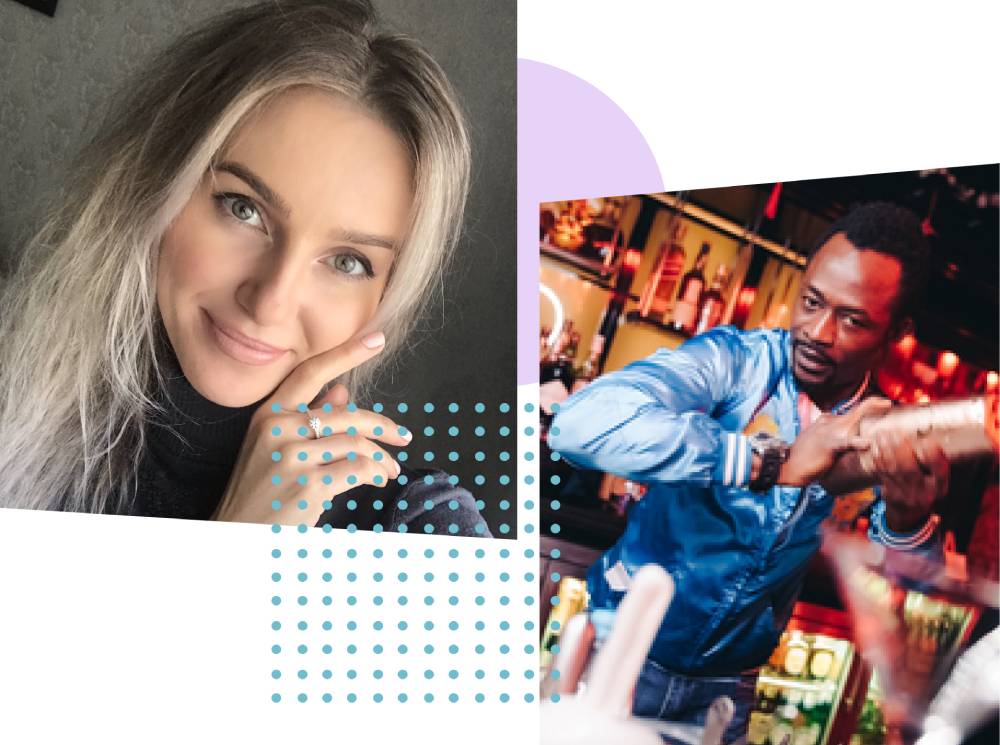 Find your dream job, in minutes.
Over 20,000 top hospitality positions filled in the past 12 months!
Find Jobs
Latest Jobs
Coconut makes it simple, quick and seriously fun to land that job you've been looking for.
Browse jobs by position
Finding your dream job or building your dream team has never been easier.
Our members
Coconut is home to the globe's top hospitality talent.
What people are saying about us
The leading hospitality brands from around the world use Coconut for their hiring needs.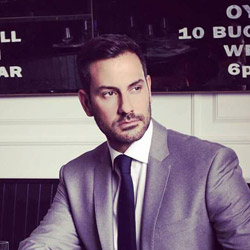 Joey Ghazal
Managing Partner of The Maine, Oyster Bar & Grill
We believe that part of your success story, are the people behind it. This is why when we hire for client-facing positions, we only use Coconut. It not only cuts time and costs, it is an easy to use platform that takes the stress off hiring the right candidates for the job.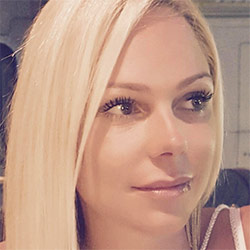 Jelena Sreckovic
The Crystal Group
I have dealt with many recruiting firms and recruitment websites and for the most part the experiences were not so good. However, using Coconut was a breath of fresh air. I am so impressed with the quality and volume of resumes I received after just one posting. In fact, so many members of our team are resourced from Coconut, and with each candidate, we are experiencing a great deal of success. You make posting jobs really easy, and I like the other options like Video Calls and Open Day Recruitment options.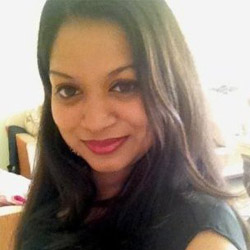 Bena Marshall
Group HR Manager for Demind
We saved a lot of time and money when we started hiring from Coconut. It has become our first preference when it comes to recruiting people with skills and personalities to match. We successfully placed staff in roles for Bagatelle Dubai, Blue Marlin Ibiza UAE, Catch Restaurant, along with other various venues across Dubai. Overall, we are very happy with the quality of candidates found on Coconut.